Clean, Fresh Water For Your Home or Business
At Crabtree Well & Pump, we want your water to be clean and refreshing. Whether you're concerned about your drinking water or you want to take steps to improve the water from every source in your home or business, water conditioning provides the perfect solution. By using water softeners and iron filters, you'll experience many benefits. Contact us in Springfield today to find out more about the many benefits of water conditioning, as well as any other well services that you may need. We also offer 24/7 emergency pump services.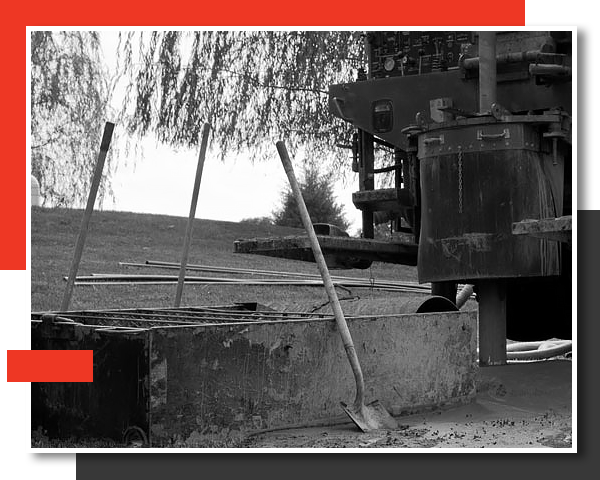 Crabtree Well & Pump is your trusted source for a number of water and drilling services, including:
Well drilling

Geothermal drilling

Water pump services

Water conditioning

And more
The Problem of Hard Water
If your home or place of business has hard water, your water source contains a higher quantity of minerals than other water sources. These minerals include calcium and magnesium, which are positively charged ions. An excess of these positively charged ions makes it harder for other ion types found in products such as soap and detergents, to dissolve in water. This means that your dishes, clothes, and even your skin, never feel or look truly clean.
Excess iron can affect the smell and taste of your water. Iron deposits can also create clogs in your pipes and fixtures which then increases maintenance costs. The simple way to solve these problems is water conditioning with water softeners and iron filters.
At Crabtree Well & Pump, we know how important it is to have access to fresh, clean water. In order to help residents of the Springfield area get great water, we offer water conditioning services.
Water Softeners
Improve the taste of hard water by removing positively charged ions

Reduce mineral buildup in pipes and fixtures

Keep pipes and appliances clean

Improve the cleanliness of water

Help keep skin and hair softer and cleaner
Iron Filters
Remove iron particles and ions from water

Improve water clarity

Decrease the risk of iron stains and rust on appliances

Improve the smell and taste of water
Contact us today to learn more about our water conditioning services for your home or business.