Pump Services
Proudly Serving the Springfield Area Since 1946
Professionally Installed well pump Systems
As a home or business owner who relies on well water, you understand how important it is to have a high-quality well pump system to ensure that your water is reliably and efficiently delivered. Well pumps use centrifugal force to extract water from your well. The type of pump you need depends on the depth of the well and the horsepower required to successfully pump the water. Whether our team is drilling a new water well on your property or your existing well is in need of a new pump, we're the professionals to call.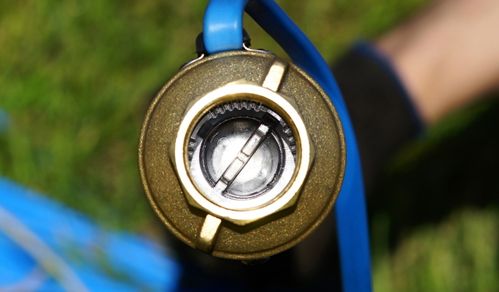 Well and pumps are susceptible to many kinds of damage, with some of the most common problems occurring because of:
Blocked pipes caused by built-up sediment

Broken pipes caused by ground shifts

Damage caused by animals

Bacterial contamination leading to muddy or cloudy water
Emergency Services Available 24/7
At Crabtree Well & Pump, we understand how frustrating water problems can be. We offer 24-hour emergency services, so whenever a problem arises, you can count on us to provide you with the help you need. Regardless of the issues you're experiencing, our expert team will have a solution. We'll gladly service your existing water well and pump to ensure you have access to water with little disturbance to your daily schedule. Call us for emergency service or to set up an appointment at a time that works best for you.
What Makes Crabtree Well & Pump Different
Having served Springfield, Ohio for more than 70 years, Crabtree Well & Pump always provides quality work and dependable service that you can count on. Our expert team is highly skilled and arrives at every job with the knowledge, skills, and tools necessary for completing the job the right way.
Contact our experts today to learn more about our well pump installation services and to discuss the type of well pump system that's right for your well. We'll work with you to find the perfect solution for your home or business.