Welcome to Crabtree Well & Pump
Quality is never an Accident
Proudly serving the Springfield, Ohio community for more than 70 years, Crabtree Well and Pump provides water well and pump services to homeowners and businesses. Established in 1946, our local, family owned well drilling company has become a trusted name in the industry. Our mission is to provide reliable services you can count on, and we work hard to ensure every job is done right. For a familiar name and experience you can depend on Crabtree Well & Pump.
Serving Springfield and the surrounding areas since 1946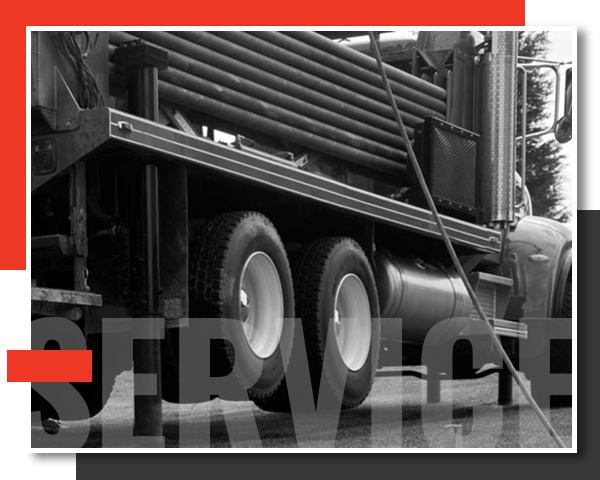 VALUABLE SERVICE, UNWAVERING QUALITY.
Built on the belief that quality is never an accident, we strive to complete work we can be proud of while offering services that are truly valuable for our customers. Our team uses cutting-edge technology, tools, and equipment coupled with our commitment to hard work and unbeatable customer care. We understand you rely on us to bring our expert skills and knowledge to every job, and we always aim to exceed your expectations.