Commercial Well & Pump Services
Providing Springfield With Professional and Reliable Services
Over 70 Years Of Experience
Crabtree Well & Pump has been providing Springfield with a variety of drilling and pump services since 1946. Our list of commercial services includes well drilling, well pump installation and repairs, geothermal drilling, water conditioning and treatment, and more. With our decades of experience and knowledge of the industry, we can provide your commercial space with the best well and pump services possible. No matter what services you are looking for, the team at Crabtree Well & Pump can help. Learn more about our services and what we can provide to your commercial or agricultural space! Contact us today for a free consultation and to get your questions answered.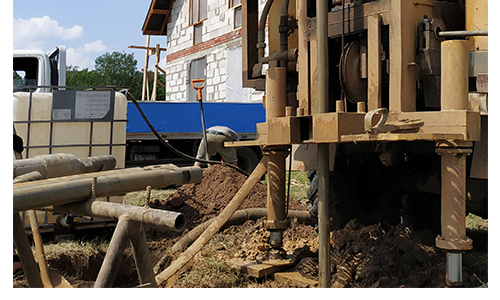 Crabtree Well & Pump Offers:
New Water Well Drilling
Water Well Reinforcement
Water Well Replacement
Water Conditioning System Installation
Water Softeners
Iron Filters
Geothermal Drilling for Heating and Cooling Systems
Well Pump Installations
Well Pump Repairs and Maintenance
About Our Commercial Well and Pump Services
Whether you need a water well installed or repaired on your commercial farm, or you want to install geothermal energy at your business, our team at Crabtree Well & Pump can provide the best services. We have the experience, skills, and top-rated equipment to get the job done efficiently while providing high-quality results.
Well Pump Services
As a business owner, farmer, or someone who owns agricultural property, and relies on a water well, you know how essential it is to have a well pump system that is reliable and high-quality. Our team can determine the best pump option for your needs and your water well design. We can install, repair, and provide routine maintenance to your water well pump, allowing you to rest assured knowing it will be operating efficiently when you need it.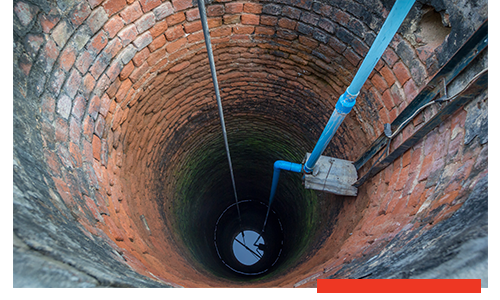 Well Drilling Services
If you need a new water well drilled at your business or agricultural property, our team can handle the job. We provide new construction water well drilling, well replacement and rehabilitation, and agricultural well drilling. When you hire Crabtree Well & Pump to take care of your commercial water well needs, you can expect the best. We offer free estimates and will obtain any necessary permits for you, making the entire process stress-free.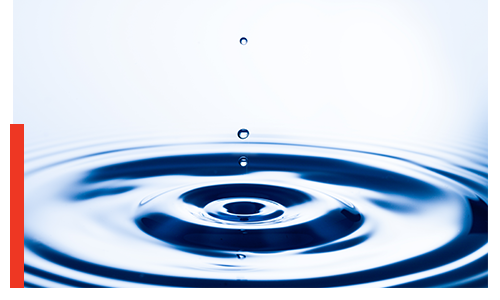 Water Conditioning Services
Having access to clean, fresh water is important for your business or farm — that is why we offer water conditioning services. We use water softeners and iron filters to help you achieve cleaner water. No matter what type of business or commercial property you own, our team can provide the best water conditioning services that you can rely on.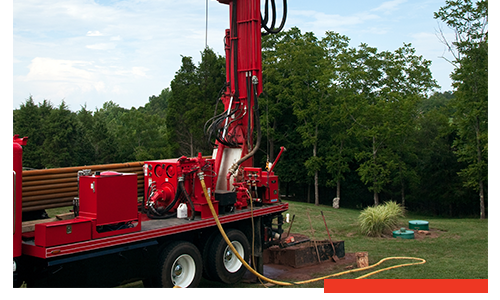 Geothermal Drilling Services
Geothermal drilling is a unique, efficient, and environmentally friendly way to provide your business or commercial space with heating and cooling. With geothermal drilling, you can benefit from the constant temperature of the earth's mantle, heating and cooling your business with minimal energy and maintenance. This is a unique system that offers a more sustainable way to keep your business at a comfortable temperature.
Schedule a Free Consultation and Estimate!
No matter what well, pump, or drilling services you may need for your business, farm, or agricultural property, our team at Crabtree Well & Pump in Springfield can help. With over 70 years of experience and a deep knowledge of the industry, we can provide you with the best possible services. Be sure to learn more about the well and pump services that we offer and contact us today to schedule a free consultation and estimate! We look forward to working with your commercial space and providing you with services that you can rely on.