About Us
Well and Pump Services in Springfield
Crabtree Well & Pump is a third-generation business in Springfield, Ohio. We have proudly served Clark and the surrounding counties since 1946. Our team is skilled and experienced, providing a variety of well and pump services that fit the needs of our customers. .
Our History:
Founded by Holland K. Crabtree in Springfield, Ohio in 1946, third-generation owner and operator, Jacob Crabtree, expanded the business to include geothermal drilling in addition to well drilling and well pump installation and services in 1990. Throughout the decades, we have provided our high-quality, professional, and reliable services to homes, businesses, and agricultural lands. Our team has the experience and knowledge to provide the best possible well and pump services you need.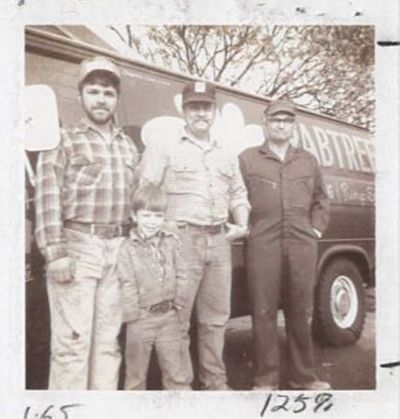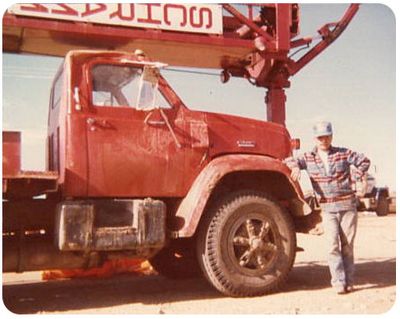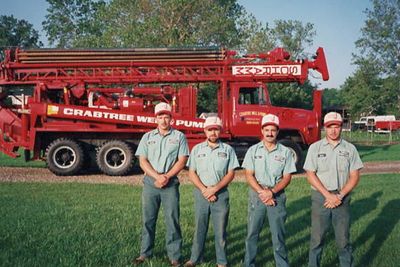 Serving Springfield and surrounding areas since 1946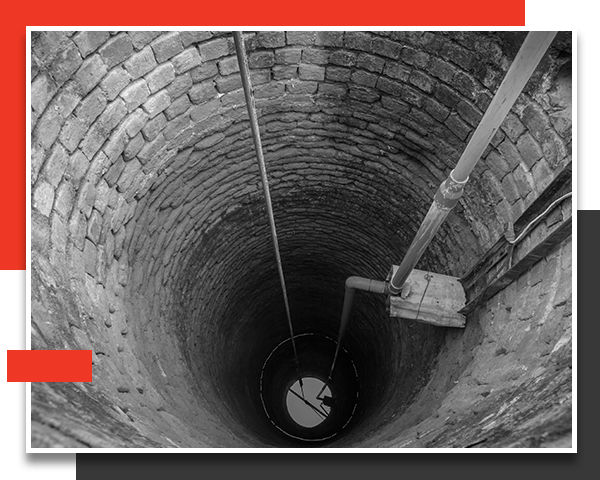 Pump Services
Well pump systems ensure that water is efficiently and reliably delivered to your home, business, or farmland. Our team can help determine the type of pump you need for your well and provide pump services to ensure it is always reliable. Whether you need a new pump installed or you need your existing pump repaired, our team can help!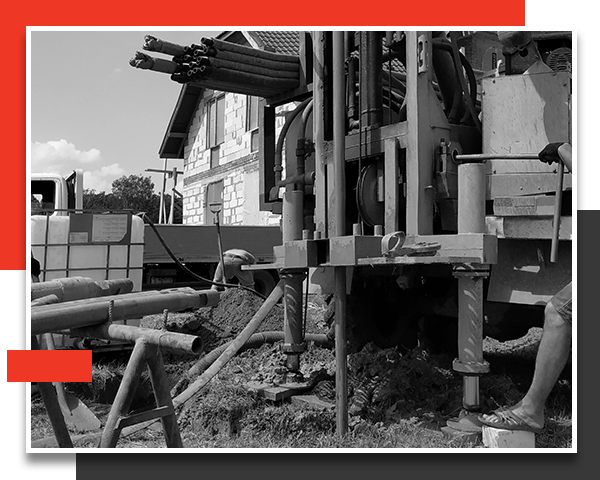 Well Drilling
Our team can provide a variety of high-quality well drilling services, from new construction water well drilling and agricultural well drilling to well replacement and well rehabilitation services. Our team will do everything, from obtaining the proper permits for your drilling project to determining the proper depth of your well. You can enjoy a reliable and efficient water source to your home, business, or agricultural land with our well drilling services!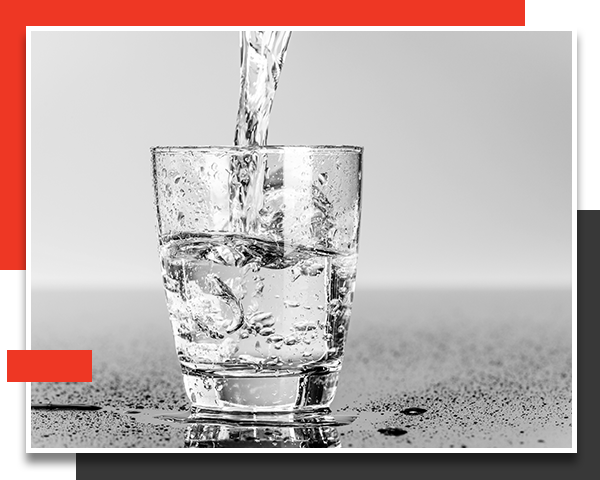 Water Conditioning
You want your water to be fresh and clean. Our team can help by providing our water conditioning services. Whether you are concerned about the quality of your drinking water or you simply want to improve the water from every source in your home or business, this is the perfect solution. We can provide your property with water softeners and iron filters to help improve the quality of your water.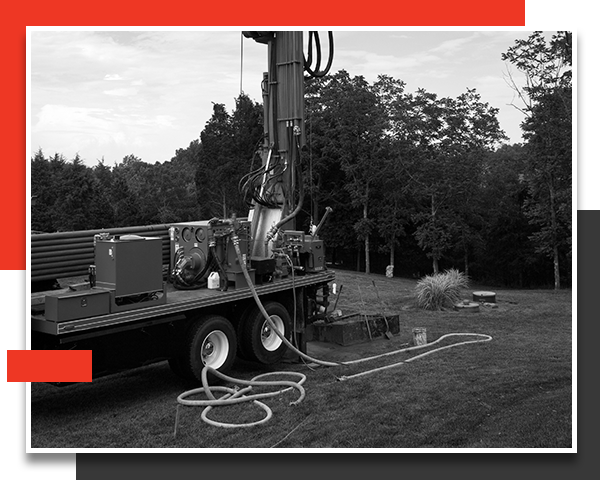 Geothermal Drilling
Our team also offers geothermal drilling services. This is a unique and eco-friendly way to heat and cool your home or business. With geothermal drilling, the constant temperature of the Earth's mantle makes it easy to keep your home at the right temperature while using less energy and saving you money. If you are looking for a more environmentally and affordable way to heat and cool your home, be sure to contact us to learn more about geothermal drilling!
Commercial Services
At Crabtree Well & Pump, we offer our services for a variety of commercial properties, including commercial buildings, farms, agricultural properties, and more! Whether you need a new well and pump system installed, need an existing system repaired, want to explore geothermal drilling options, or are in need of water conditioning services, our team is ready to help.
Get In Touch With Our Experts Today
No matter what type of well and pump services you may need or the type of property you need them on, our team at Crabtree Well & Pump can help! We have the experience, knowledge, and skills to provide you with the best possible services and ensure that your needs are met. Be sure to contact us to get a free estimate and to get any of your questions answered. We look forward to working with you!